This is a group of key individuals from various backgrounds, education and areas of expertise who collectively share and discuss issues, ideas and strategies of implementation surrounding key challenges that Nigeria is facing, specifically relating to the vision and objectives of TWCF and that fall into the categories that TWCF has been able to take position on.
These categories include:
Education/Alternative Education
Communication and Dialogue Practices
Water/Sanitation
International Relations
Special Education Teaching practices and supports
Trauma-informed Therapy and Interventions
Neurodevelopmental Trauma Education
Political and Cultural Engagement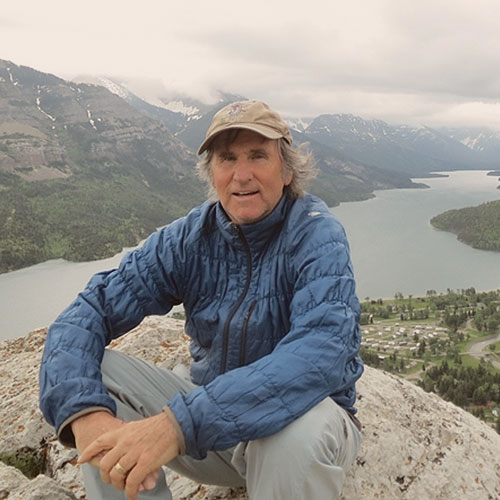 Ron Dart
Has taught in the department of political science, religious studies and philosophy at University of the Fraser Valley since 1990. He was also on staff with Amnesty International in the 1980s, and taught in the area of human rights for more than 30 years with almost 35 books published to date.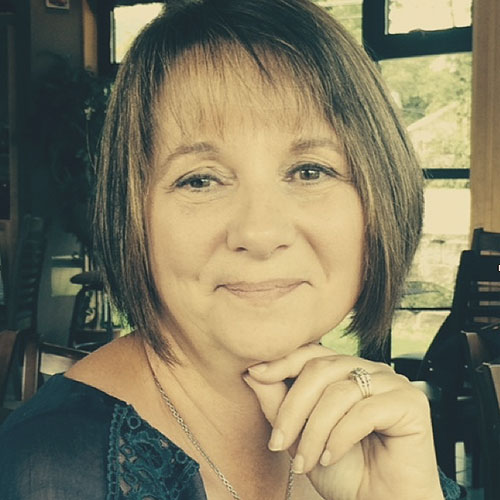 Bev Stobbe
Is the Caregiver Support Program Coordinator for Chilliwack's Foster Support Program. She both develops and implements the procedures and delivery of programs that ensure the ongoing support and training needs of foster parents. This program is so vital to foster parents, as they need necessary assistance and guidance in caring for the children placed with them who have complex needs.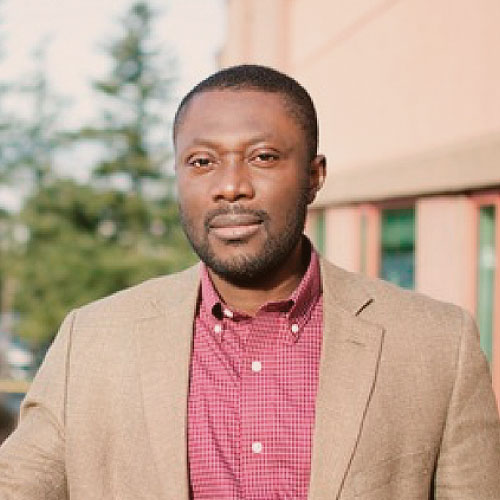 Edward Akuffo
Has a PhD in International Relations and Comparative Politics in Developing Countries from the University of Alberta as well as a MA in International Relations from Brock University. He was born and raised in Ghana where he completed a BA Honors in Political Science with Linguistics from the University of Ghana. He currently lives in the Fraser Valley, British Columbia and teaches at the University of the Fraser Valley. Edward is a Human Security Fellow of the Canadian Consortium on Human Security, with many published articles regarding Foreign Policy in Africa.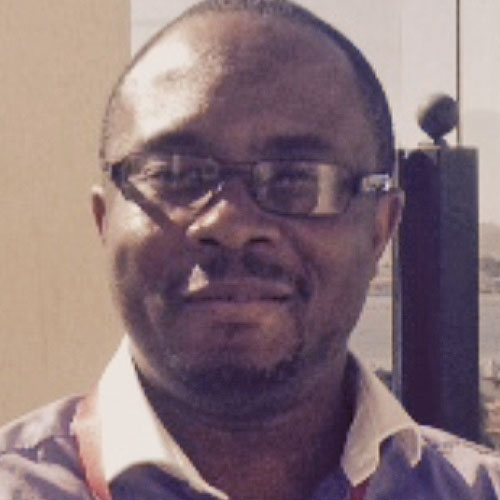 Dr Temitayo Sodipo
Is a Child and Adolescent psychiatrist, currently practicing in Chilliwack, British Columbia. He is a Fellow of the Royal College of Physicians and Surgeons Canada. He is also a member of the Royal College of Psychiatrists, United Kingdom. He looks after Children and Adolescents with major mental illness, and being from Nigeria, has a passion to support the vision of TWCF.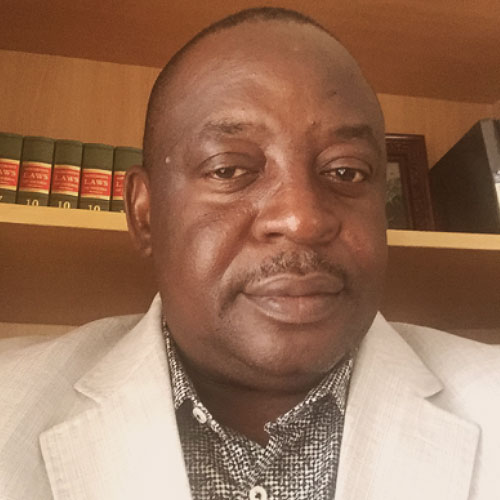 Barr. Brian Mbaya
Brian Mbaya is a long time honoured Barrister in Nigeria. He currently practises out of Abuja, FCT. Brian offered to pro-bono serve as TWCF's lawyer. He has given generously of his time, finances, expertise and resources all to better serve TWCF and its mandate. He also is the founder of Borno State NGO, The Peace and Reconciliation Initiative, whose aim is to foster peaceful co-existence among people of different ethnic groups and religious beliefs. They work both on their own initiatives as well as in partnerships with various international NGO's.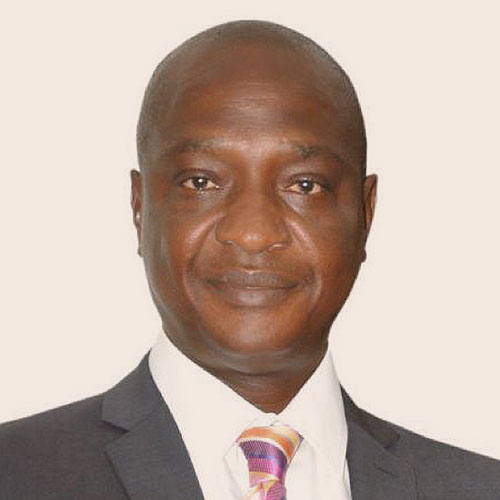 Sir Emmanuel Ndubuisi Mbaka
Emmanuel is an extremely dedicated and prominent businessman in Nigeria, specifically in the Banking and Real-estate sectors. He is the Founder and CEO of Platinum Mortgage Bank Limited in Nigeria, as well as the Chairman of several investment firms, among others, in which he has played a lead role in providing affordable housing in Nigeria. Emmanuel is also the Founder of the "Emmanuel Ndubuisi Foundation", which has provided free medical treatment clinics, support for schools and churches in need, and support for widows and unemployed youth. He has received a special blessing from his Holiness Pope Benedict XVI, as well as an award from his local government community of Isuikwuato, "Ugbo Vu Mba 1 of Isuikwuato" which translates to "the ship that ferries the community".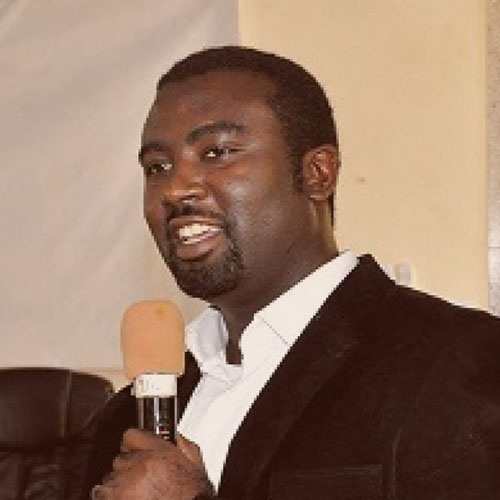 Kayode Bolaji
Kayode has completed wide-ranging study in South Africa, the UK as well is in Nigeria. He is the Founder and Executive Director of Peace Building Development Foundation, and has worked extensively in peace building and conflict resolution within South Africa and Nigeria. He works regularly with both the Nigerian Federal government and various state governments on issues relating to all aspects of human security. He is an extremely respected researcher, teacher and advocate for peace, reconciliation and unification within Nigeria.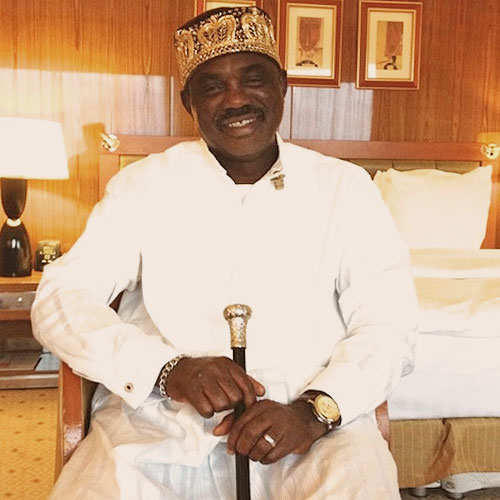 Igwe Chris Aboh
HRH Eze Chris is a surveyor by profession and a traditional ruler in the Isuikwauto Local Government Area of Abia State, where our first Children's home is situated.