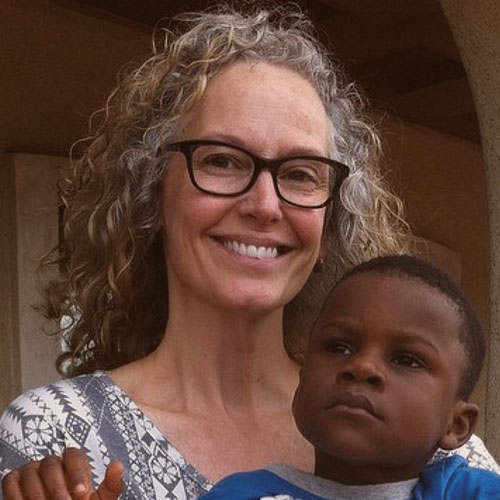 Cat Anderson
Administrator
Cat is a Private Educational Consultant and works with Courtney to develop the Individual Learning Plans and specific therapies for each student of Homestead Alternate Academy. She trains staff and teachers on the ground in Nigeria how to implement these models. She has been visiting Nigeria since 2007.
Steve Anderson
Executive Director
Steve holds a B.Ed and a Masters in Administration and Curriculum Development He teaches Psychology at the highschool level as well as runs the Human Services program which engages primary/highschool/university level students. He has been invested in the welfare of Nigerian children from both a mental health and educational perspective since 2007, making at least one trip a year to Nigeria.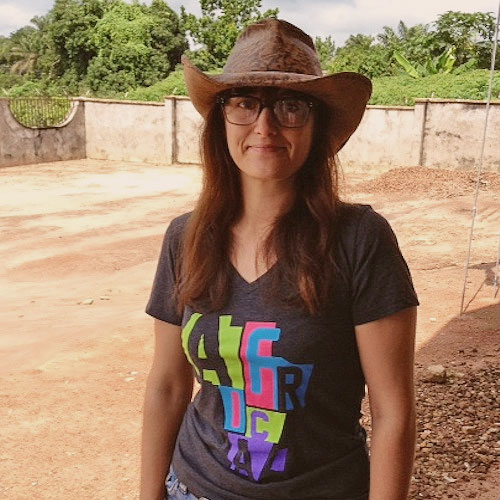 Courtney Anderson
Founder and International Project Director
Courtney is the TWCF Founder and has been working on the ground in Nigeria since its inception in 2006. While either on the ground in Nigeria or shuttling back and forth between Nigeria and Canada, she has furthered her education from a Bachelors in History/Political Science to a B.Ed. and specialization in Special Education, Learning Assistance, Trauma Awareness and Support, and various therapeutic modalities. She has been not only the "Director" to her Staff, but also the "Mummy" to all the children in the home.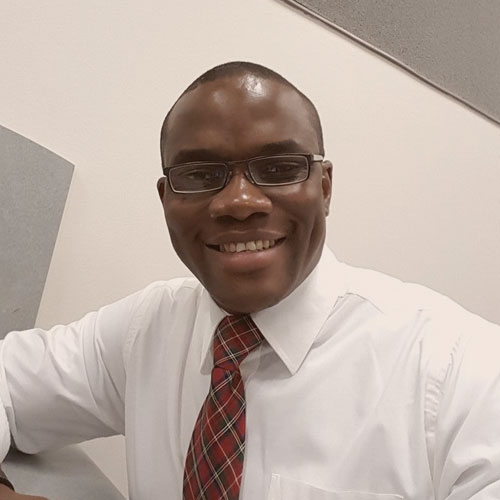 Dr. Chukwuagozie Iloma
Medical Advisor
Agozie is a physician, with active hands on experience in both Nigeria and USA. He is as our medical support and consultant, offering both a Nigerian and Western perspective on how to approach and handle the various challenges we face. He desires to make a difference in his home country and believes that helping children is paving the way to a better future for Nigeria.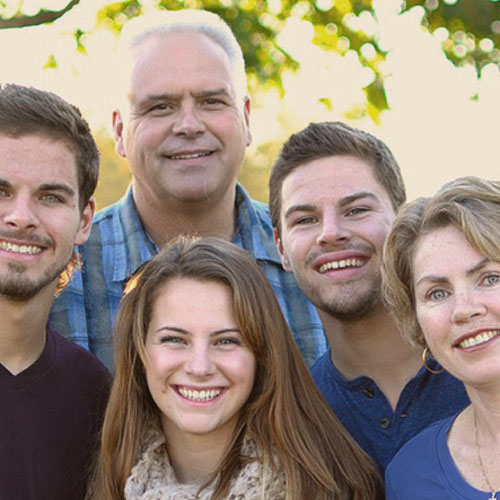 James Dick
James holds a Bachelor's Degree in Science and Agriculture from UBC. His specialties include machine design and fabrication. He owns and operates a local poultry farm in the Fraser Valley.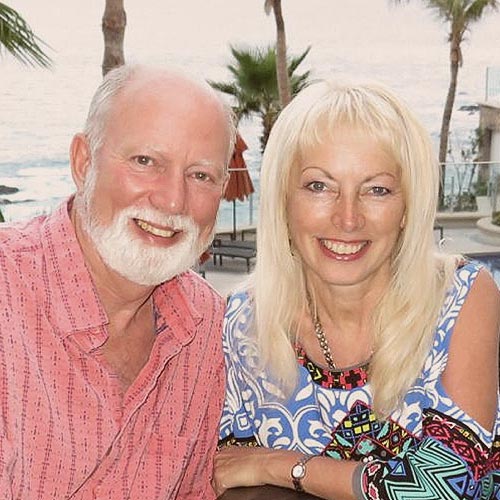 Dave and Carolyn Shaw
Dave and Carolyn Shaw have owned and run their own steel fabrication business, Steeltec Industries Ltd. in Chilliwack for 30yrs. They are very well known and respected business in the Fraser Valley. They have served as board members of their church for many years as well as played a prominent roll as grandparents to their 8 grandchildren. Dave and Carolyn are a wonderful couple exuding wisdom and compassion daily through their love and service to others. They have been strong supporters of TWCF for many years and now support through board positions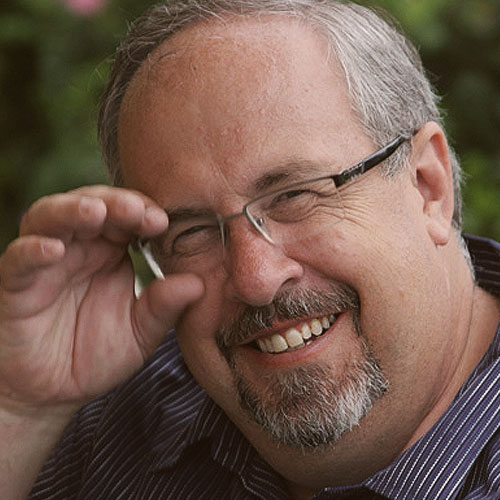 Ken Scott
Ken is a Chartered Accountant and Chartered Public Accountant, and is a partner with Price/Waterhouse Coopers. He has been a fantastic asset to the Board and his expertise is invaluable.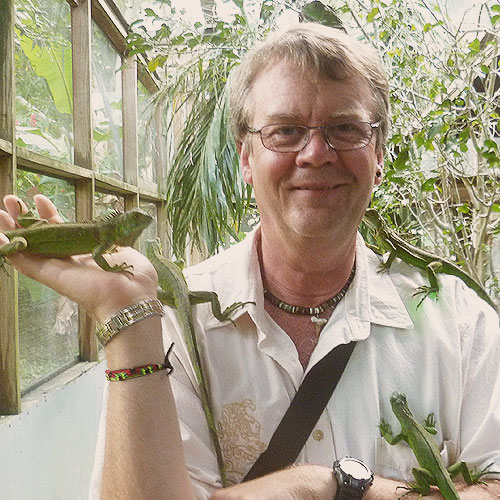 Walter (Wally) Gallinger
Wally is an Aircraft Maintenance Engineer, Instructor and Person Responsible for Training at the University of the Fraser Valley's Aerospace Center.