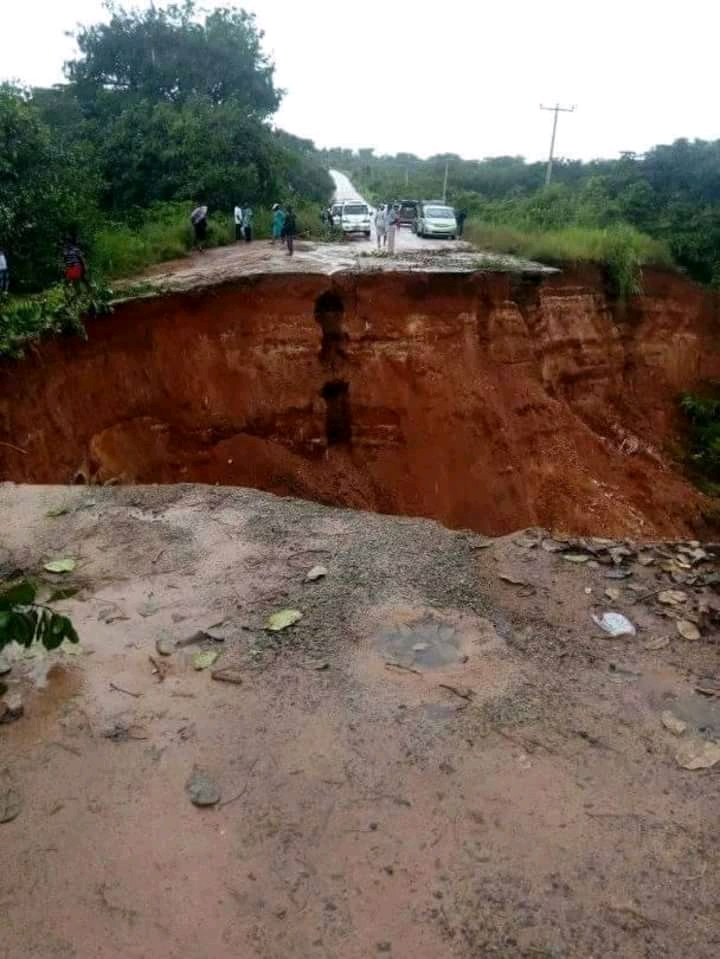 We are coming up on an election year for Nigeria in Feb of 2019, for a new President and National Assembly. Ongoing political unrest, and now campaigning and promises, headline the national news and take up a great deal of in-country leadership focus. Elections affect everyone, everywhere.
There continues to be unrest and warring between the herdsmen tribes and various local farming communities, with little being done to address the root issues, just attention focused on the horrible outcomes of each crisis. These issues easily overflow into Christian vs Muslim conflicts in terms of retaliations. This crisis, while more predominant in other states, does at times affect our state as herdsmen still pass through, and we are in a farming state.
The recent rains have caused mass flooding in multiple states, including Anambra State which is just above us in Abia. Since we are so close, we have been affected by the flooding and erosions. Many of the roads wash away which not only kills people (as their cars fall into it), but it cuts of access to the cities. One of our access roads has been completely washed away, replaced by deep ravines impossible to cross. We have one access road to the city left which is in dire straits and dangerous to use at this time.